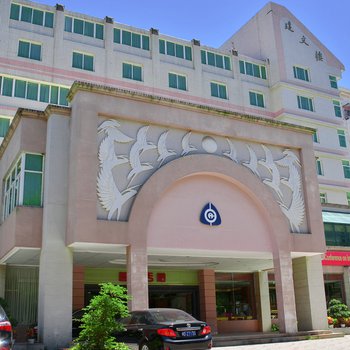 The Xiamen University International Academic Exchange Center is an ideal choice for travelers who want to take in the sights and sounds of Xiamen. For guests wanting easy access to the Xiamen University/South Putuo Area and Free in-room Wi-Fi, this hotel ticks all the boxes.
With Xiamen Railway Station just 5km away and Gaoqi International Airport only 15km away, transportation is very convenient. Island-circling Road is situated just 3km away.
At the end of a busy day, travelers can unwind and relax in the hotel or go out and enjoy the city. This Xiamen hotel features parking on site.
Guests tell us the location of this hotel is fantastic. This hotel is particularly popular with those traveling with families.